Hairpin Bench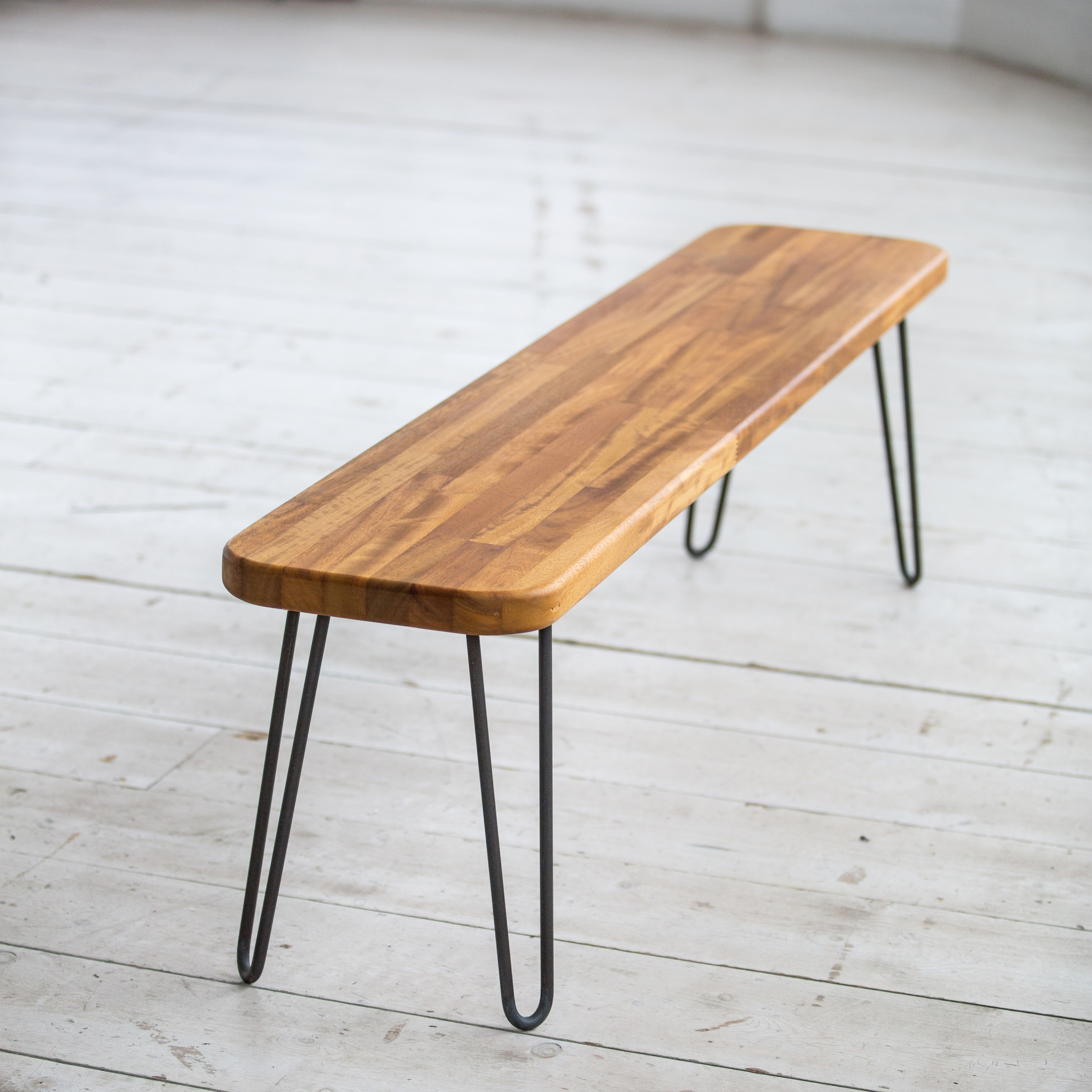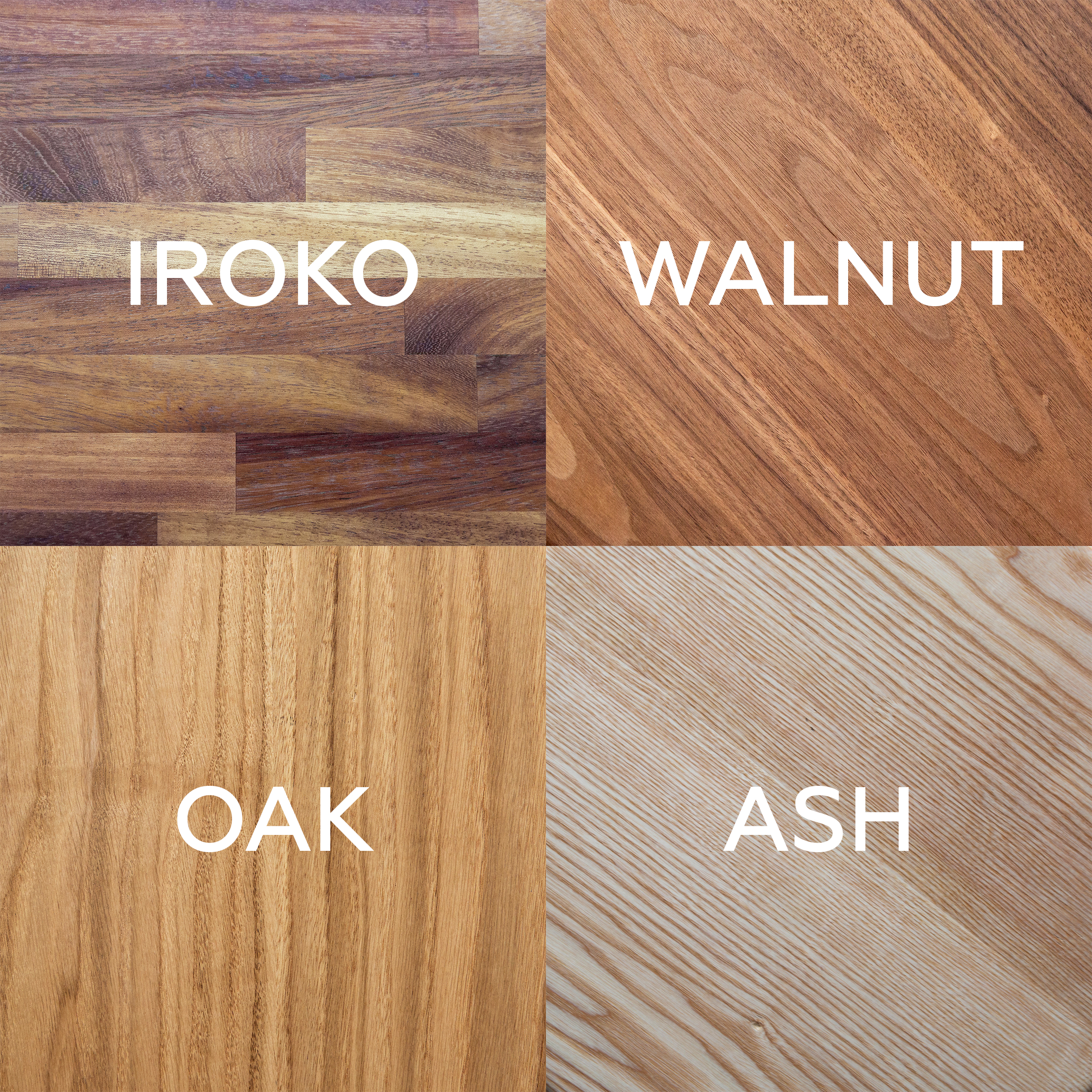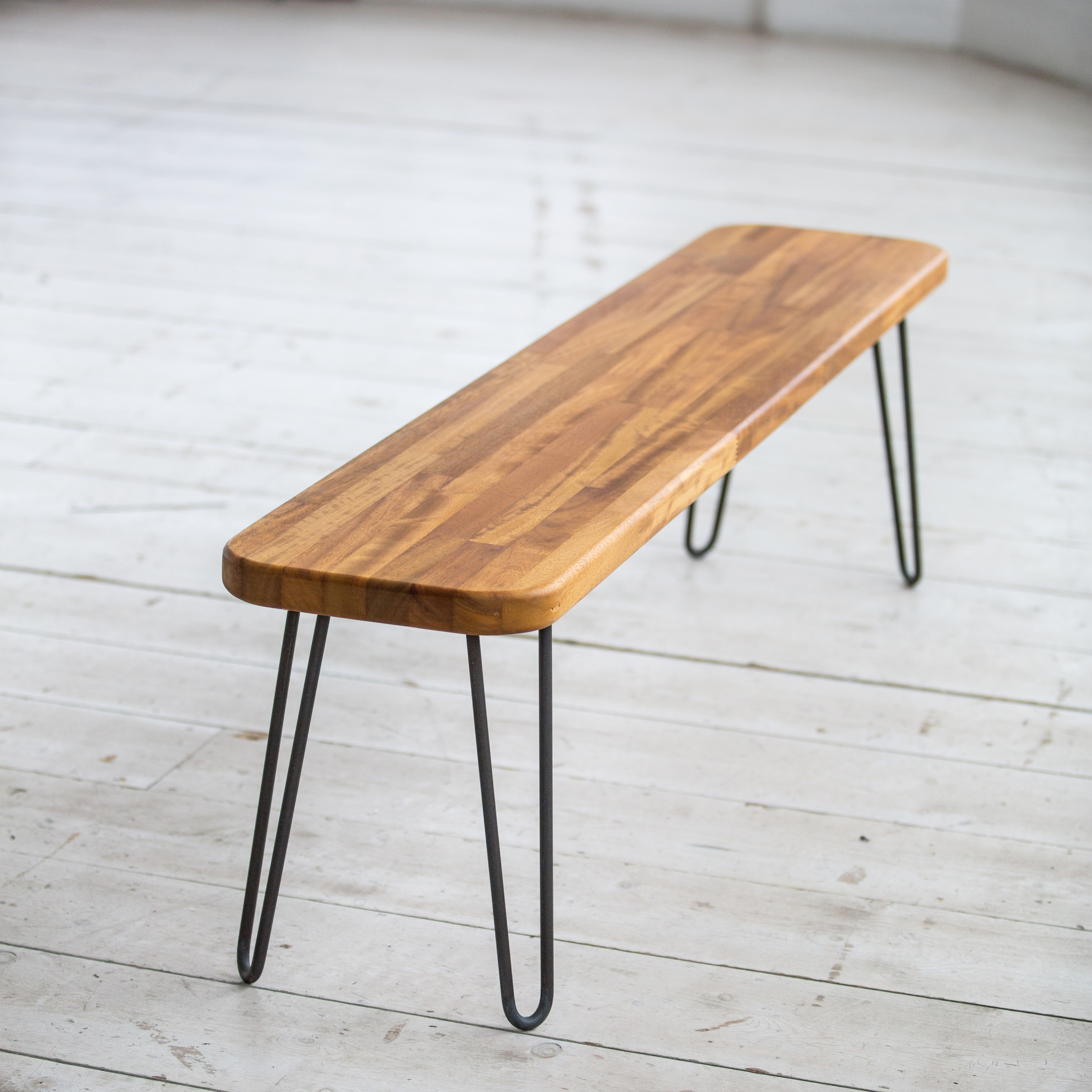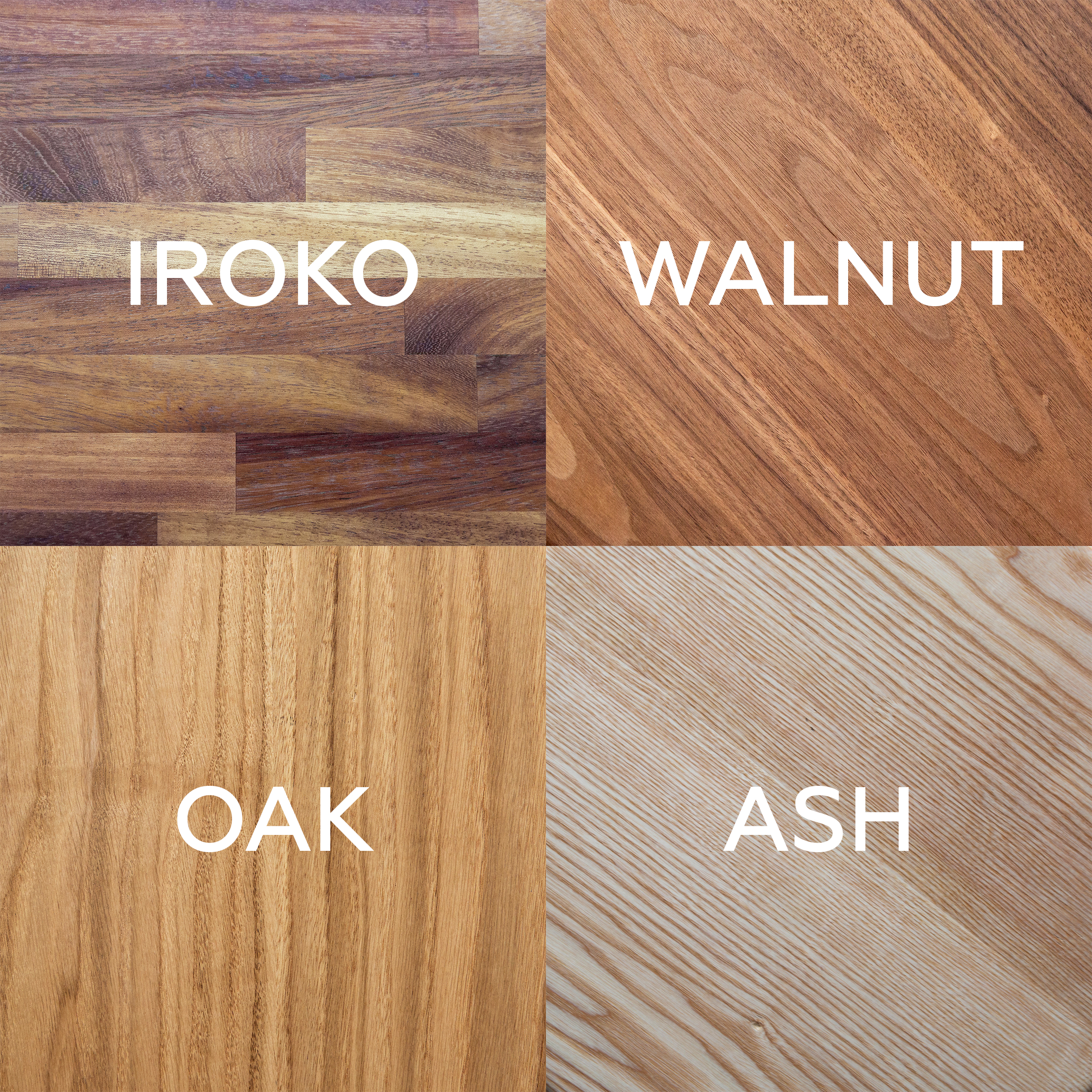 Hairpin Bench
Originally designed to compliment our Hairpin Dining Tables, we quickly found that these benches look great in a hallway or lounge
Benches offer a more social experience at the dining table and can also fit perfectly underneath the table in smaller rooms. Great as a pair or on their own, paired with dining chairs. If you would like to order multiple benches, please don't hesitate to contact us for a quote.
Available in your choice of 4 solid hardwoods as shown in the last image (Iroko shown in other photos).
Width: 180cm
Depth: 36cm
Height: 45cm
Fast, free delivery & returns
All our prices free 24 hour UK delivery & free returns.
We ship all our orders within 2 weeks of the order being placed.
You can choose a weekday delivery day that suits you.
We ship globally at very reasonable rates. Get in touch for a shipping quote.
Made to order
Everything we make is lovingly handmade to order, so if you're interested in a different size, another timber or even a totally bespoke piece, please get in touch and we'll be happy to help.