Hairpin Bar / Counter Stool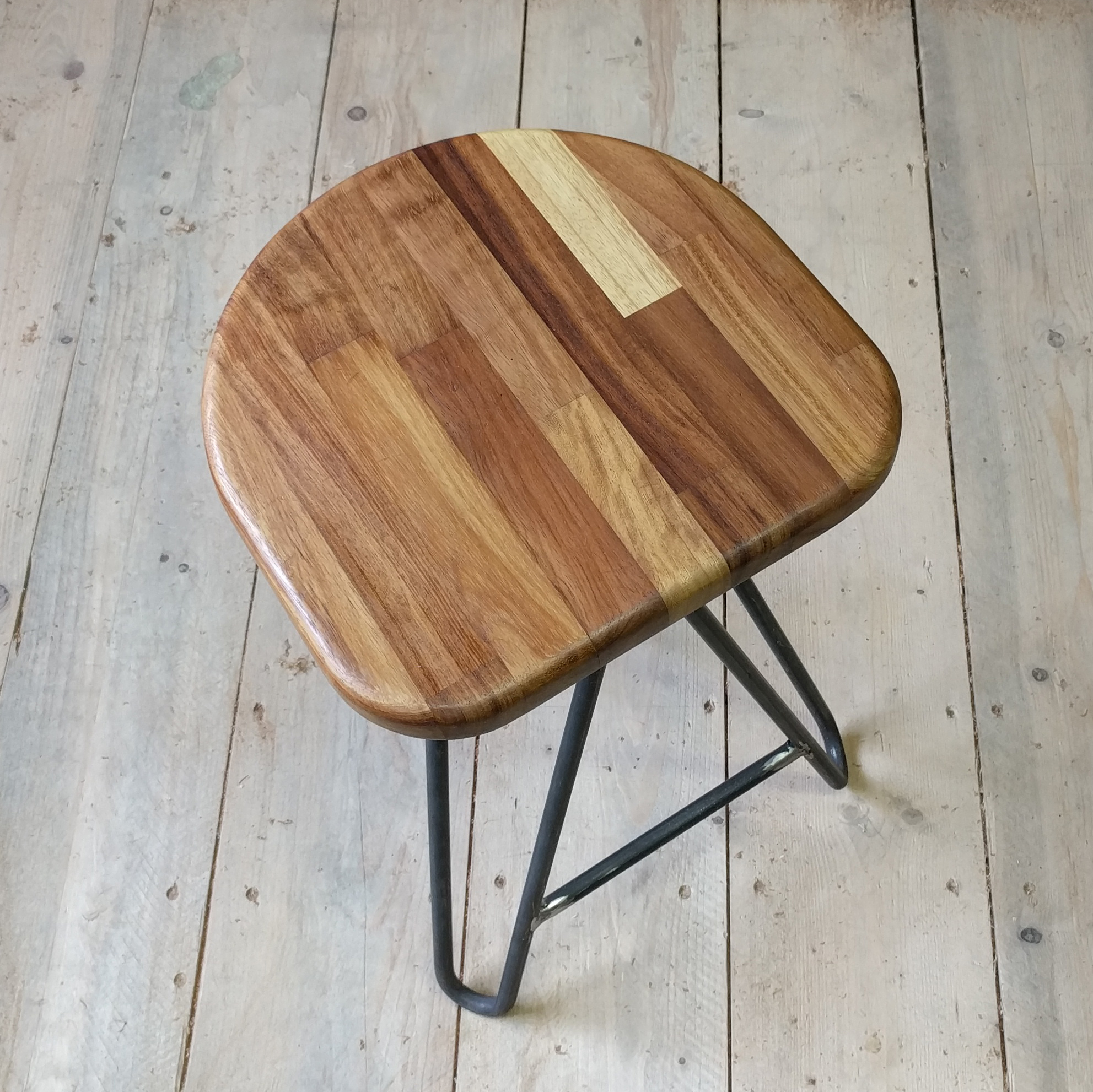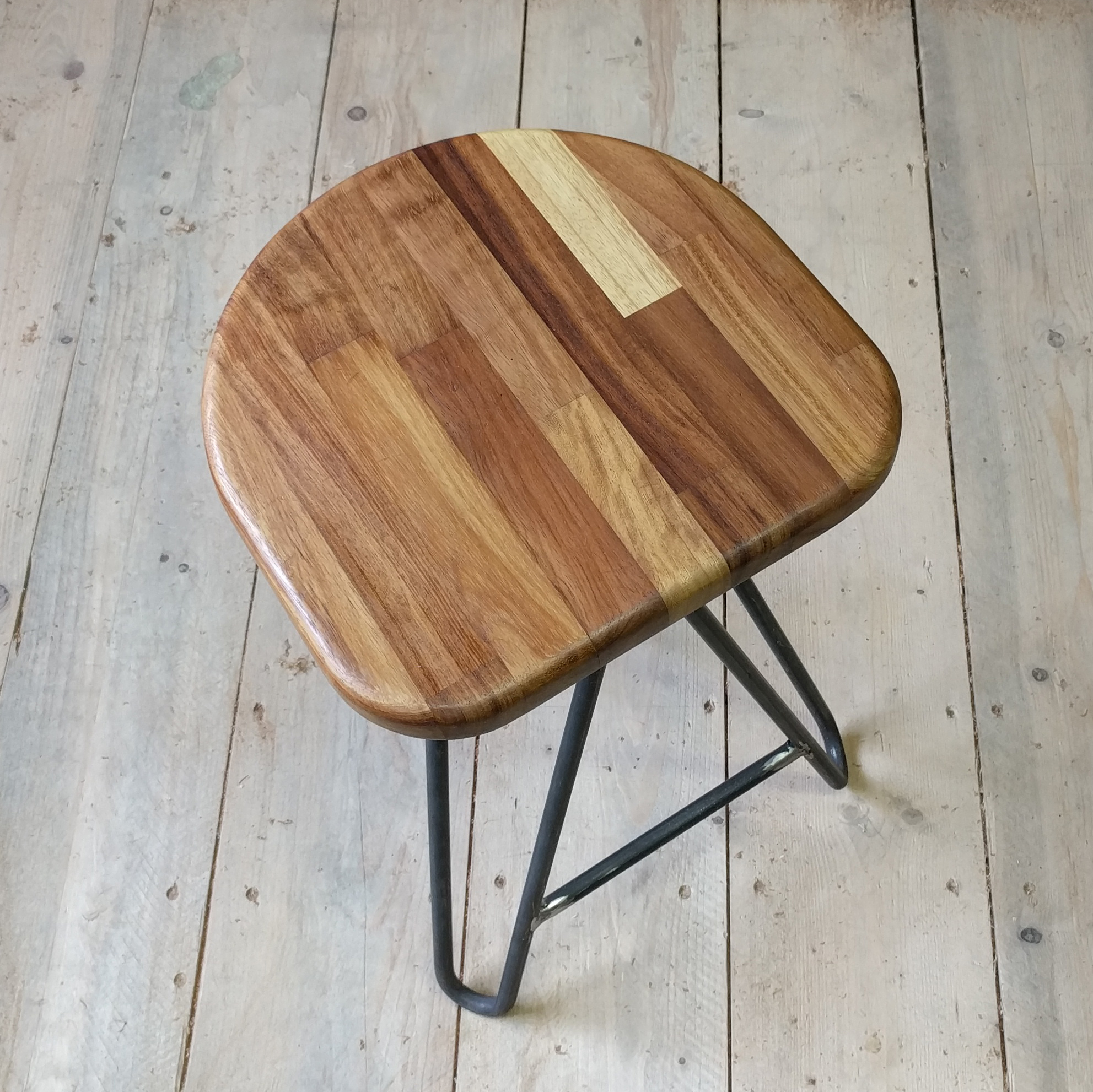 Hairpin Bar / Counter Stool
The result of countless requests from customers... A simple, hairpin bar stool designed to compliment any living, dining or cooking area. This stool is made for counters / bars with a height between 84 and 94 cm high - we can easily adjust the height to suit your counter - just let us know the height and we'll make the perfect stool for you.
Seat width: 36cm
Seat depth: 36cm
Overall height: 62cm
Scroll down for info on our free shipping, returns and bespoke items.
Fast, free delivery & returns
All our prices free 24 hour UK delivery & free returns.
We ship all our orders within 2 weeks of the order being placed.
You can choose a weekday delivery day that suits you.
We ship globally at very reasonable rates. Get in touch for a shipping quote.
Made to order
Everything we make is lovingly handmade to order, so if you're interested in a different size, another timber or even a totally bespoke piece, please get in touch and we'll be happy to help.